Going International
een ~ Sunday, 18 May 2014 в 12:43 print
When you expand your business to another country, you need competent and reliable local partners. Enterprise Europe Network helps you finding them.
Our database contains thousands of company profiles from over of 50 countries in Europe and worldwide. With dozens of new business profiles added every week our database for business cooperation is one of the largest in the world. When you connect to the network, we can prepare your company profile or to declare your interest to a foreign profile. Thus we assist you in the initial contacts with organizations relevant to the internationalization of your business.
The network also organizes bilateral business meetings (B2B) across Europe, where you can personally negotiate with potential business partners on a prearranged schedule of meetings. These events are often held during international fairs and exhibitions, helping to optimize the cost of travel and accommodation. Whether you find new business partners through our database or during the event, we will assist you in initial contact or at later stages of the transaction.
Contact your local office of the Enterprise Europe Network for more information about this service.
Look for new technologies and business opportunities
See how bilateral business meetings take place by this short video, shot during the World Media IBC exhibition in Amsterdam.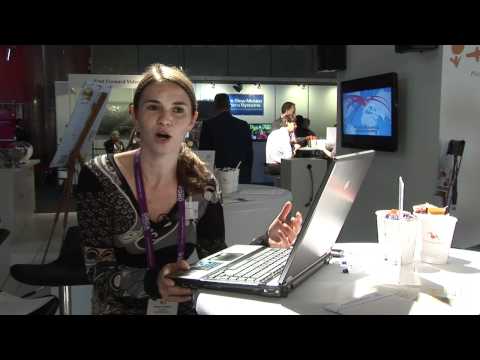 Последна актуализация: 27 July 2015 14:28